I've been writing, writing, writing for NaNoWriMo so again there isn't a teaser this week. Aww, I'm going to have to read like 5 books in December to make up for this month. Anywhoo, moving along to Tune In.
Tune in Tuesday is hosted by Ginger at
GReads
. Hop on over there and join in the fun!
I've been on a Bruno Mars kick this week. I just love his voice and he is just so cute! I just want to put him in my pocket, carry him around all day and let him sing me songs. Ha Ha. Here are a few of my faves from him.
Travie McCoy: Billionaire ft. Bruno Mars (LIVE ACOUSTIC)
I love the acoustic version of this song.
Runaway Baby - Bruno Mars
I just love this upbeat song. Has that old school feel.
Voices in my Head - Bruno Mars
The Other Side - Bruno Mars feat. Cee Lo Green & B.O.B
Talking to the Moon - Bruno Mars
Love this song!
This week's topic: Top Ten Author I want at Thanksgiving Dinner
So exciting! Ok, so I have to have my late greats table.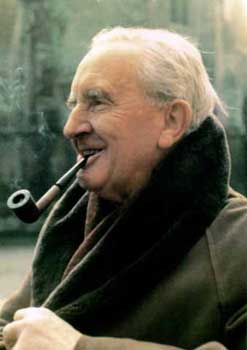 Shakespeare, Faulkner, Hughes, Hurston & Tolkien
Meyer, Rowling, Harris & Ward
Lastly, a couple contemporary & YA
Sparks & Collins
Oops, I went over by one person. Anyways, I think this would be a great dinner.